EP conforms to stringent security measures Most notably, our facility maintains ISO27001:2013 standards.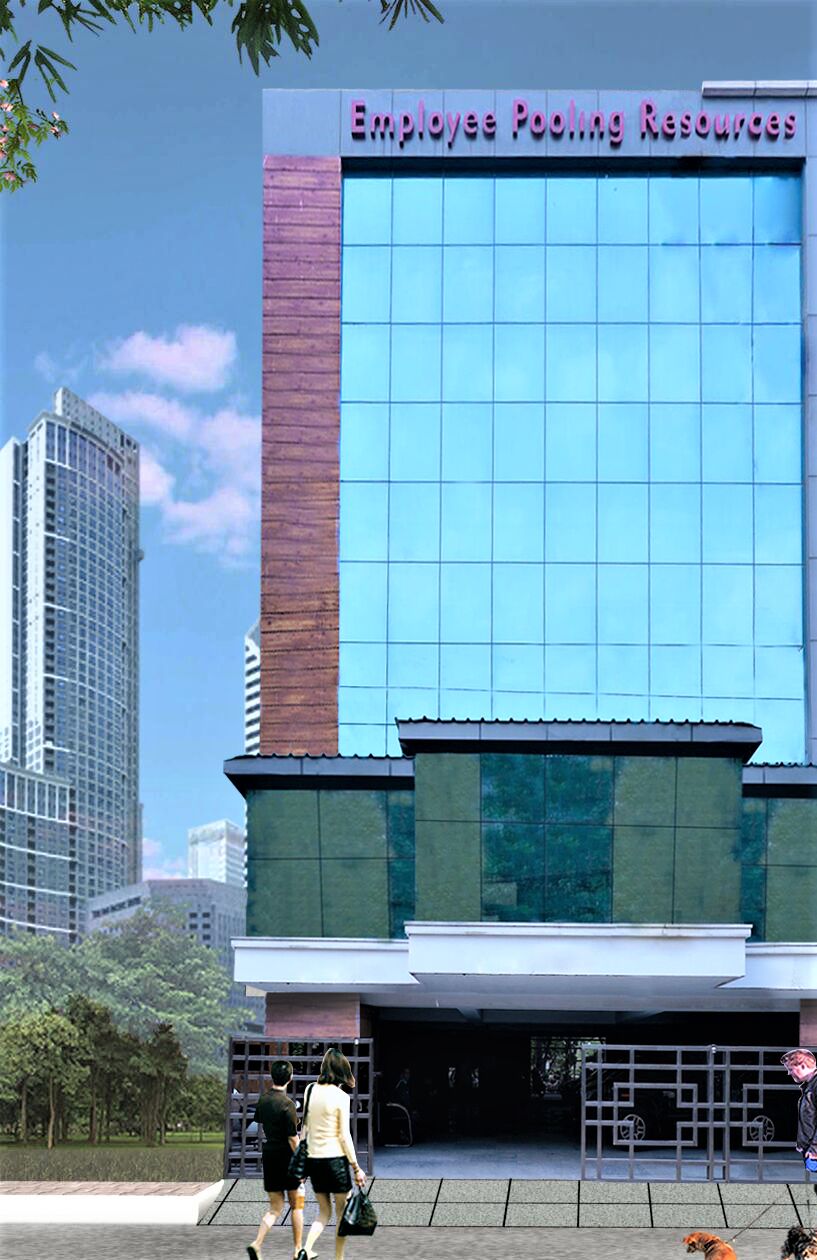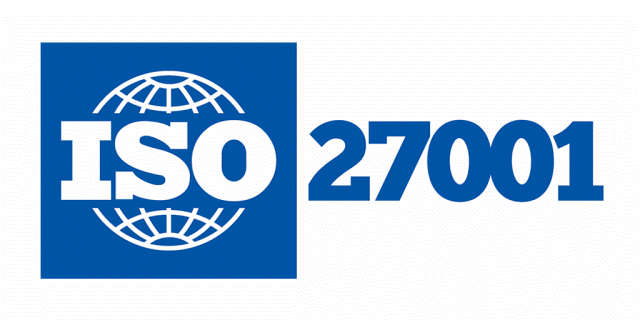 Employee Pooling implements an Information Security Program designed to meet the needs of our customers.
We value our customers' trust and confidence in our business processing services for all our clients, partners, and stakeholders, including insurance carriers, distributors, and related financial institutions.

EP is committed to investing the resources and expertise necessary to promote a "culture of security" across our firm and aligns its Information Security Program to the standards defined in the ISO/IEC 27001 Information Security, Cybersecurity and Privacy Protection—Information Security Controls.

Employee Pooling's two processing facilities in New Delhi and Chandigarh, India, are certified according to ISO/IEC 27001 standards for information security management. This ISO® certification attests to our commitment to providing our customers with the highest quality work product.