EP conforms to stringent security measures Most notably, our facility maintains ISO27001:2013 standards.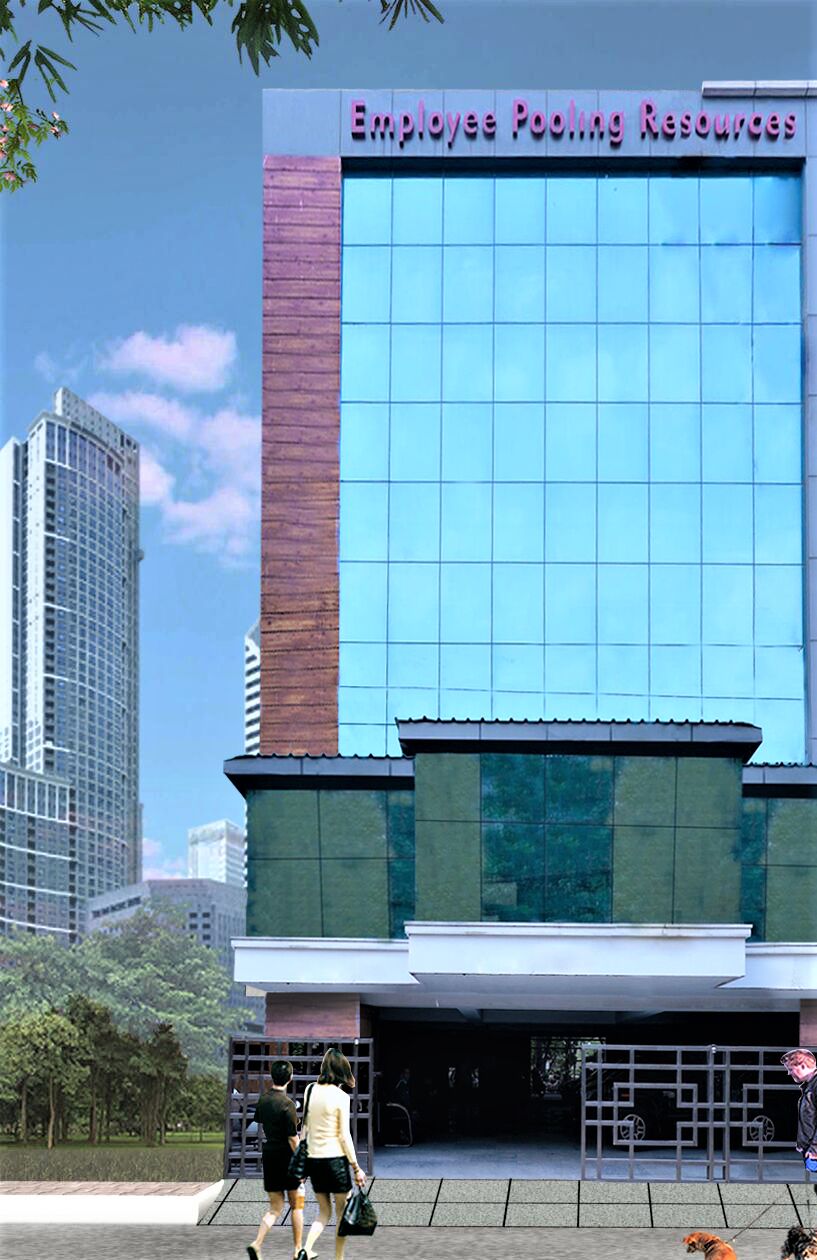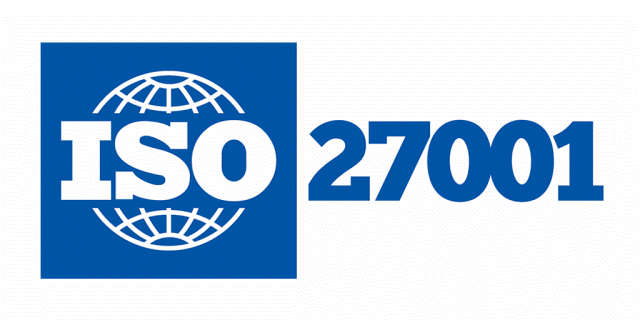 Employee Pooling®, LLC ("EP") has its home office in Nashville, TN, while its processing center, Employee Pooling Resources, Pvt. Ltd. is located in New Delhi, India and is ISO 27001:2013 certified for its integrated security management system. This ISO certification attests to our commitment to provide our customers with the highest quality work product.
EP has been organized and doing business since February 2011 as a round-the-clock processing center for insurance brokerage general agencies and mortgage businesses. EP must handle sensitive, personally identifiable information, including occasionally handling Protected Health Information ("PHI") as defined in the Health Insurance Portability and Accountability Act ("HIPAA") of 1996 and its related regulations, to perform services for its customers. EP acknowledges the extreme importance of maintaining the integrity and privacy of client information. As such, EP makes administrative, physical, and technical safeguards a priority in all its business dealings to protect client information. EP is always evaluating its current security processes, and its practices are constantly critiqued to reflect evolving technology, laws, and business practices.